G-CB07: Divas' Festa - Booster Bundle (4 Boxes)
In Stock
Buy This Product
Brand New, 1 in-stock
Description
Product Contents: 4 Booster Boxes. Each Booster Box contains 12 Booster Packs. Each Booster Pack contains 7 random cards.
Here comes the long-awaited release that everyone's been waiting for!
Featuring the pack that only includes the adorable mermaids from the popular clan,
《Bermuda Triangle》!!
The theme this time is a Festa! "Please accept our thanks!"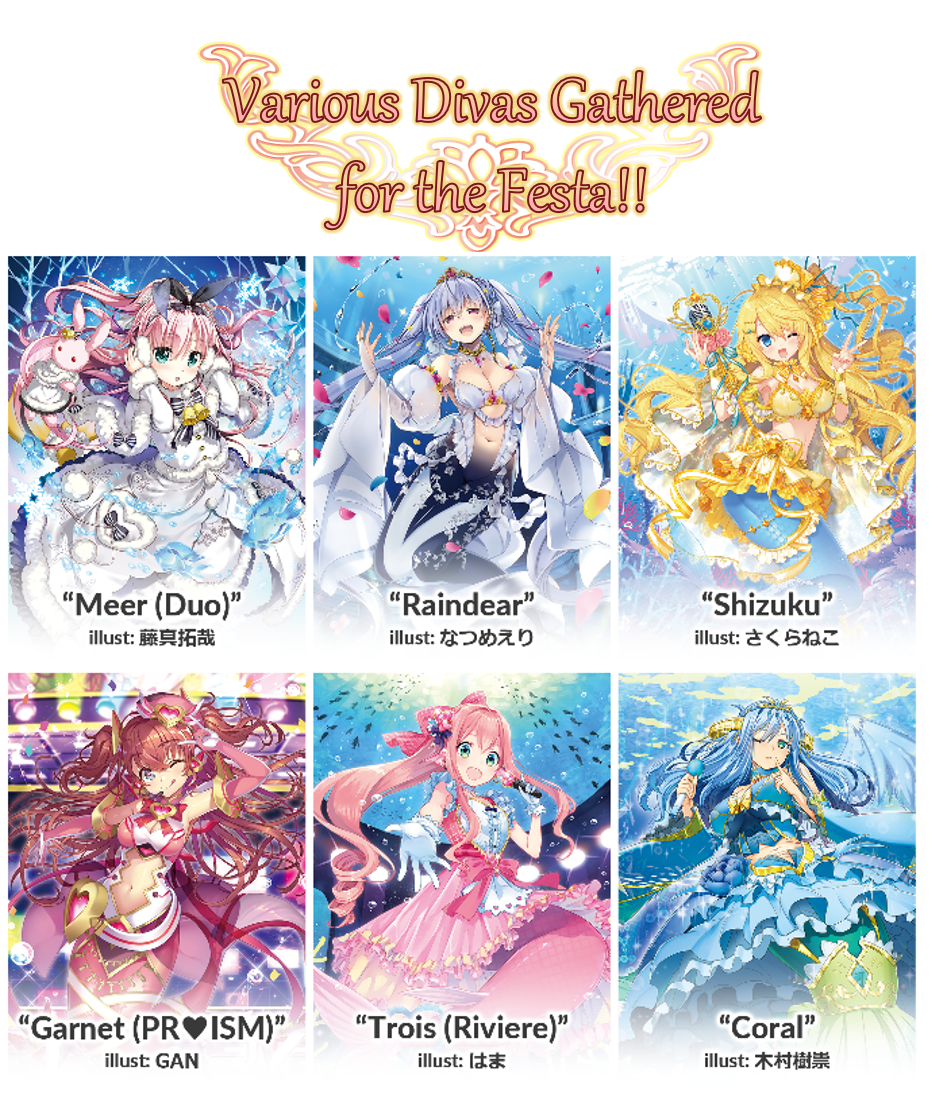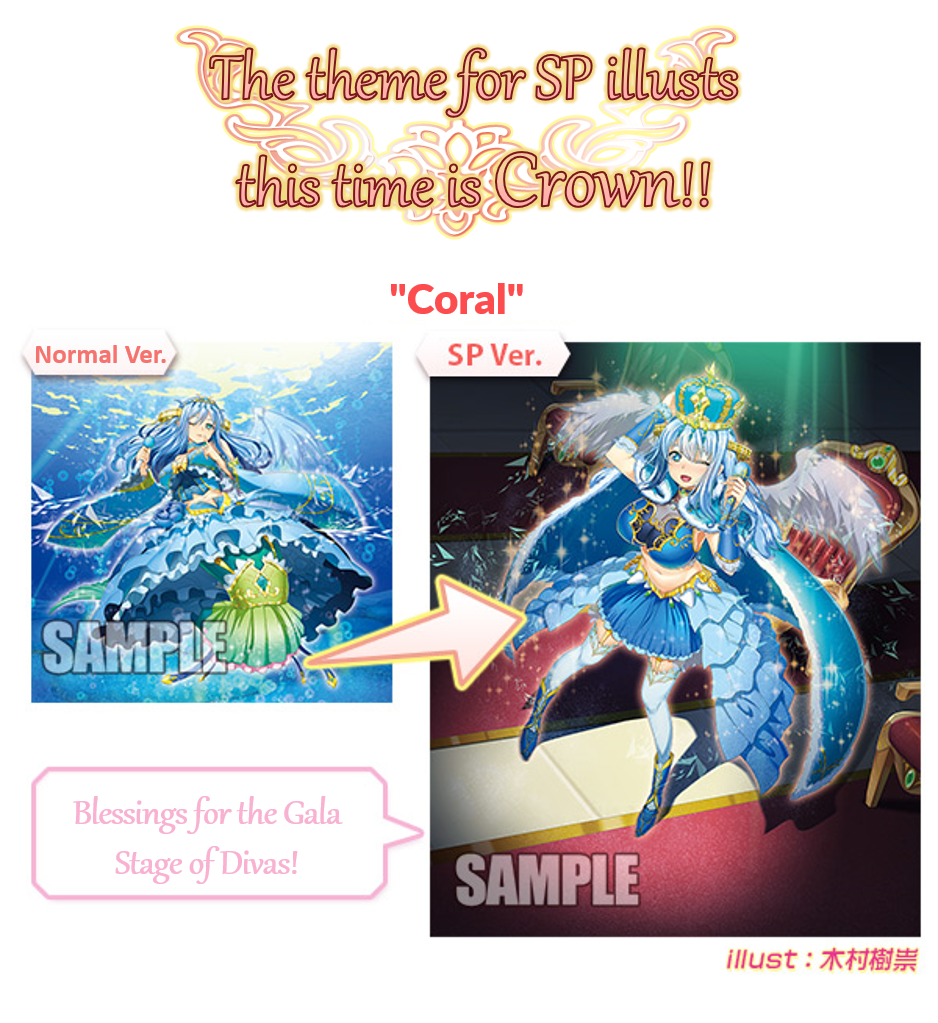 Reissues!!
1 type of Special Reissue
"Superb New Student, Shizuku"
That card will be reprinted too!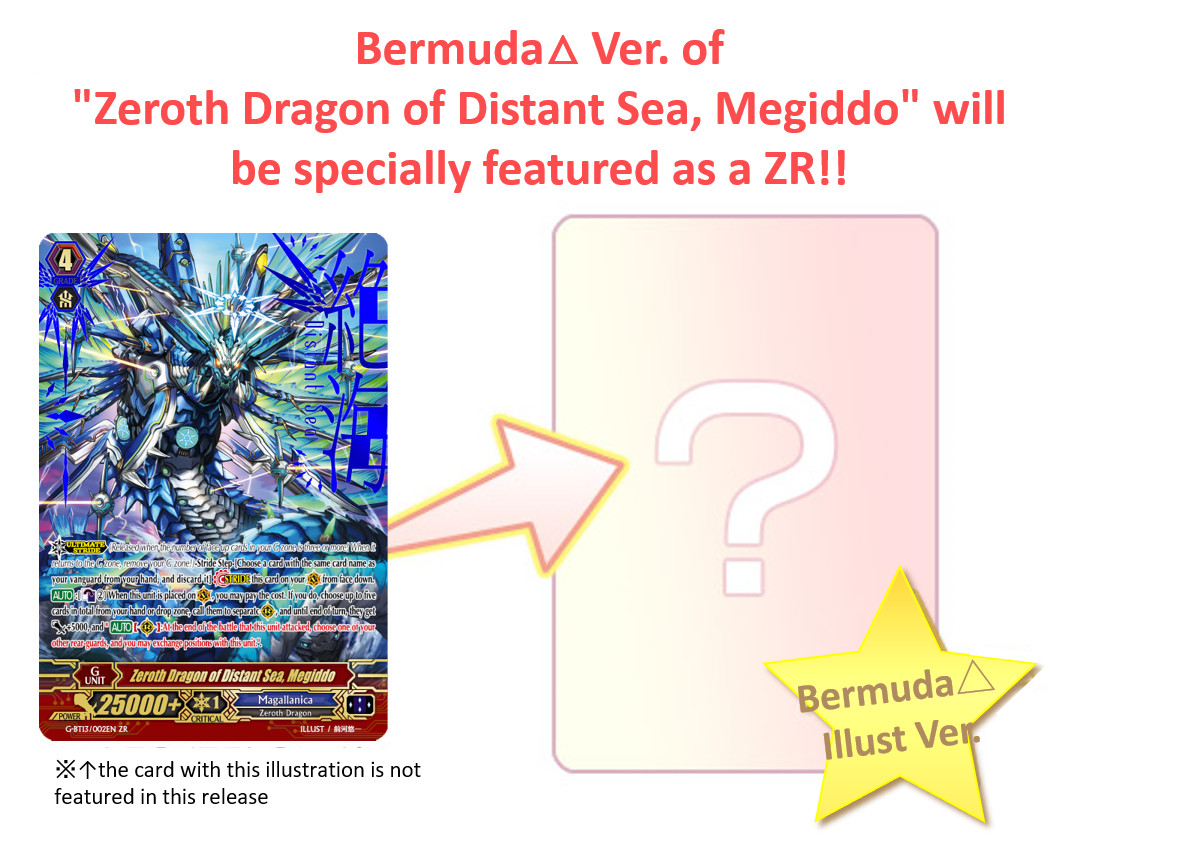 Product Specification
Featured Clans

Bermuda Triangle

Card Types

50 types of cards
49 new cards / 1 reissue card (ZR: 1 (reissue) / GR: 1 / RRR: 8 / RR: 10 / R: 13 / C: 17) + SP: 12 [12 Parallel] + Special Reissue: 1
2 cards in every pack will definitely be an R or above card!!

Contents

1 pack contains 7 random cards
1 display contains 12 packs

Release Date

April 27 (Friday), 2018
[VGE-G-CB07] Cardfight!! Vanguard G Clan Booster Vol.7: Divas' Festa – Sneak Preview
Extra Info
Extra info coming soon for this product.